Fortune 100, 500, 1000 Companies

Not only has Audra served small businesses, but she also has a long-standing history of assisting large businesses with accounting and finance needs. Companies she has served are among the Fortune 100, Fortune 500 and Fortune 1000 Forbes lists.
Public Accounting Experience
Audra has served a wide variety of clients, including public and private companies, non-profits and governmental entities.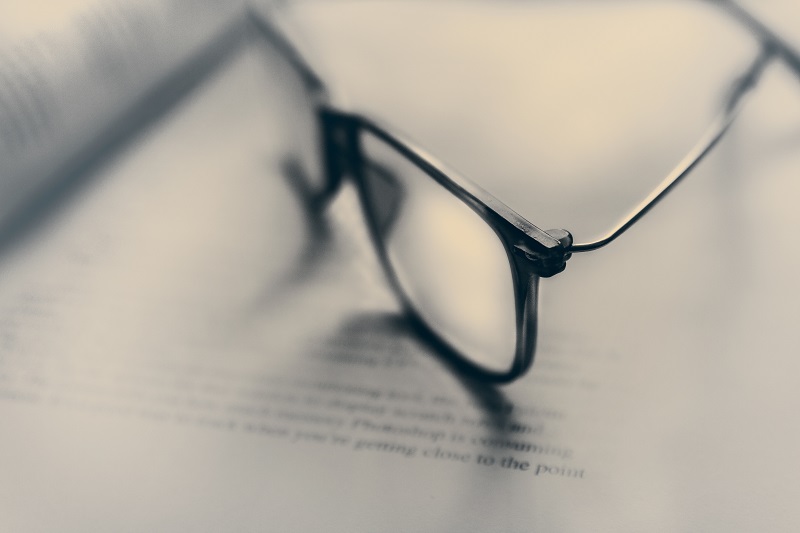 Leadership Positions

Audra served in leadership capacities within accounting and finance functions, for nationally-recognized, multi-million-dollar organizations.
Business Wisdom
At Your Disposal
Credentials

Audra is a licensed CPA in Texas. She has earned degrees in business, finance, and accounting, from highly accredited universities in Texas.
Audra has served clients in a variety of industries, from public accounting for public, private and non-profit organizations, to private wealth management for high-profile individuals with minimum net worths of $25 Million.
Audra led accounting departments in the senior director roles of Controller for complex, multi-million-dollar organizations. She ensured organizations and respective subsidiaries operated efficiently and compliantly. She provided ongoing consultation for business unit directors on lean cost and optimal profitability improvements for both short and long-term financial goals.
At Texas Tech University, Audra served the needs of the non-profit organization as the Chief Accountant.
At Clifton Larson Allen, a large national accounting firm, Audra oversaw and performed meticulous audits for businesses of all sizes and in many industries.
Banking and lending experience includes real estate wealth management at JP Morgan Chase for clients who have a minimum net worth of $25 Million. She has also been instrumental in the procurement of lending for businesses, wealthy individuals and national banks.
Her educational accomplishments include an associate's degree in business administration from Howard College, a bachelor of business administration in finance through the Texas A&M University System, master's level accounting courses at the University of Houston, additional accounting courses at Houston Community College and a Certificate of Public Accountancy from the Texas State Board of Public Accountancy.
---
Jared is an accomplished entrepreneur, and through his career, has served many of the largest organizations in the world.
Jared holds a Master of Business Administration and a Bachelor of Business in Marketing Management from Texas A&M University-Corpus Christi. While Jared worked through his MBA program, he assisted a Professor of Accountancy by teaching undergraduate and graduate level accounting courses. Jared also pursued a Certificate in Treasury Management during his undergraduate studies. While pursuing his education, Jared solely founded a successful start-up dot com entity that was featured in Entrepreneur Magazine.
His work experience includes digital marketing program development within Fortune 100 and Fortune 500 companies, as well as oversight of digital analytics management with IBM at Army Air Force Exchange Services under the U.S. Department of Defense. His greatest entrepreneurial accomplishment was the launch of a commercial real estate marketing platform that operated in the Boston, MA and Houston, TX markets. Jared helps Audra on a variety of different projects, including legal case work, business formation and business consulting to name a few.

---